 Siem Reap
Spa:

Restoring Body and Mind
Harmonizing Wellness: Our Spa Philosophy
Step into the heart of Siem Reap, where Ketanak Spa awaits – a sanctuary of relaxation beloved by locals, expats, and Khmer residents.
Designed with your utmost comfort in mind, Ketanak Spa boasts seven rooms, ensuring an atmosphere of serenity. What truly sets Ketanak Spa apart is its skilled team of therapists. With their expert touch and genuine care, they transform your experience into a rejuvenating journey that lingers in your heart, leaving you not just pampered, but truly revitalized.
YOUR WAIT IS OVER!
Introducing head massages at Ketanak spa for an unparalleled experience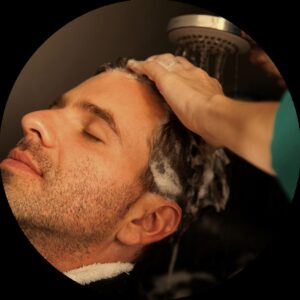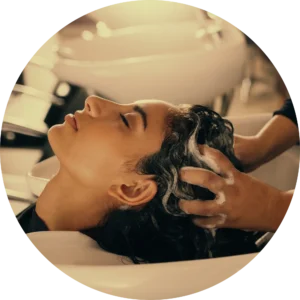 The founder
Sophea
Driven by a personal desire to positively impact the well-being of others. She discovered a way to channel her passion for helping people through the healing power of spas. This strong connection fuels her dedication to providing a personal approach to wellness: understanding the unique needs of each individual is at the core of her philosophy. The name of her spa, Ketanak, meaning "victory" or "success" in the Khmer language, symbolizes her triumph over challenges and her commitment to providing outstanding treatments and care to her guests.
We believe that everyone deserves to feel pampered and relaxed. That's why Ketanak spa offer a warm and welcoming environment where you can truly unwind and escape from your busy day in Siem Reap.
Harmonious Healers
Your Expert Therapist Team for a Blissful Spa Experience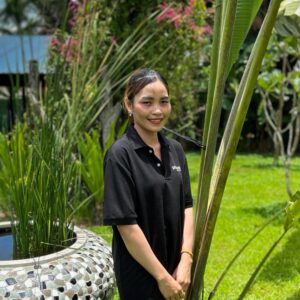 Seon Pov
Experience pure relaxation in the hands of our head massage specialist. With expert techniques and a soothing touch, they'll melt away your stress and tension, leaving you refreshed and revitalized.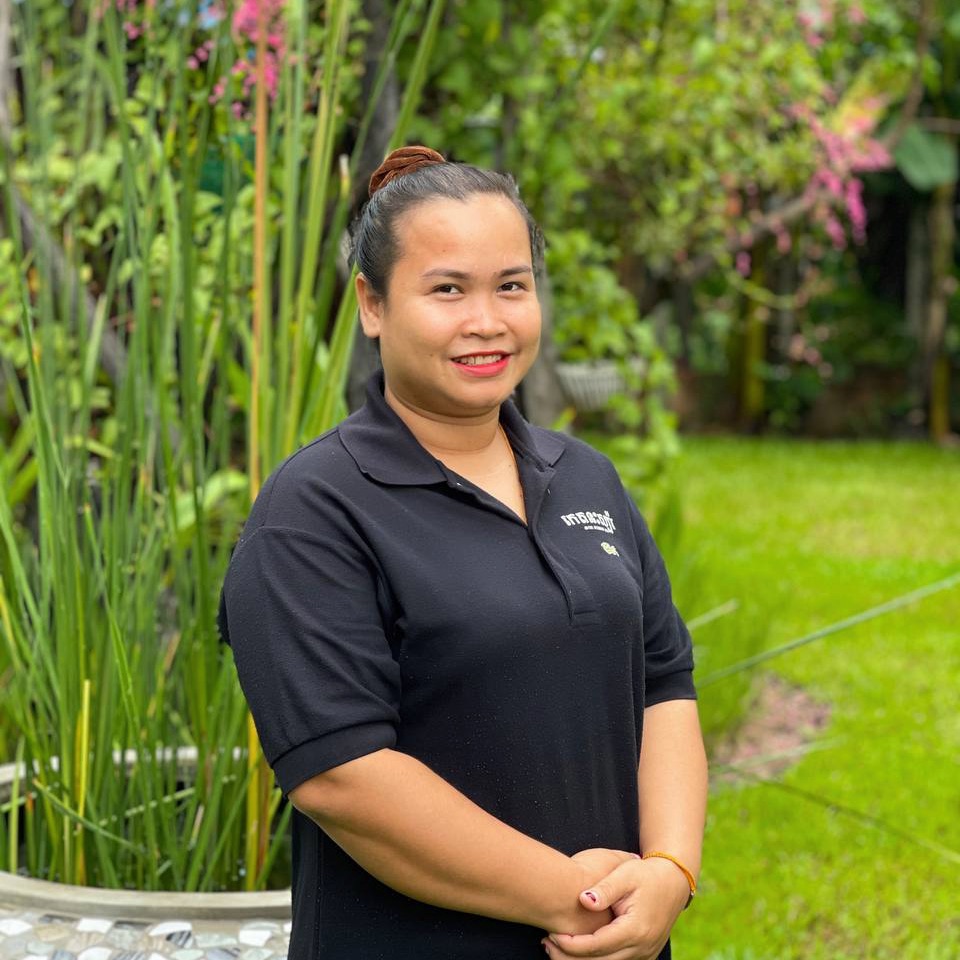 Davin
An empathetic listener, this therapist is a master of relaxation and loves delivering soothing aromatherapy massages for ultimate tranquility.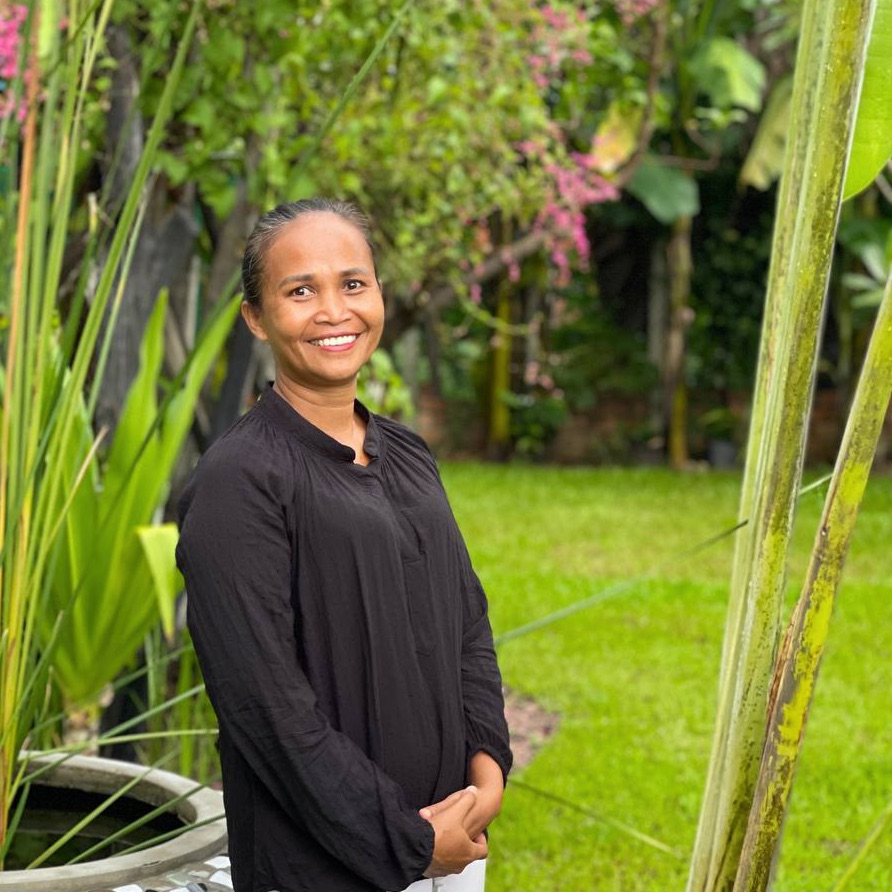 Meas Roth
With a compassionate approach, this therapist specializes in Deep Tissue techniques, bringing relief and aiding clients on their path to physical wellness.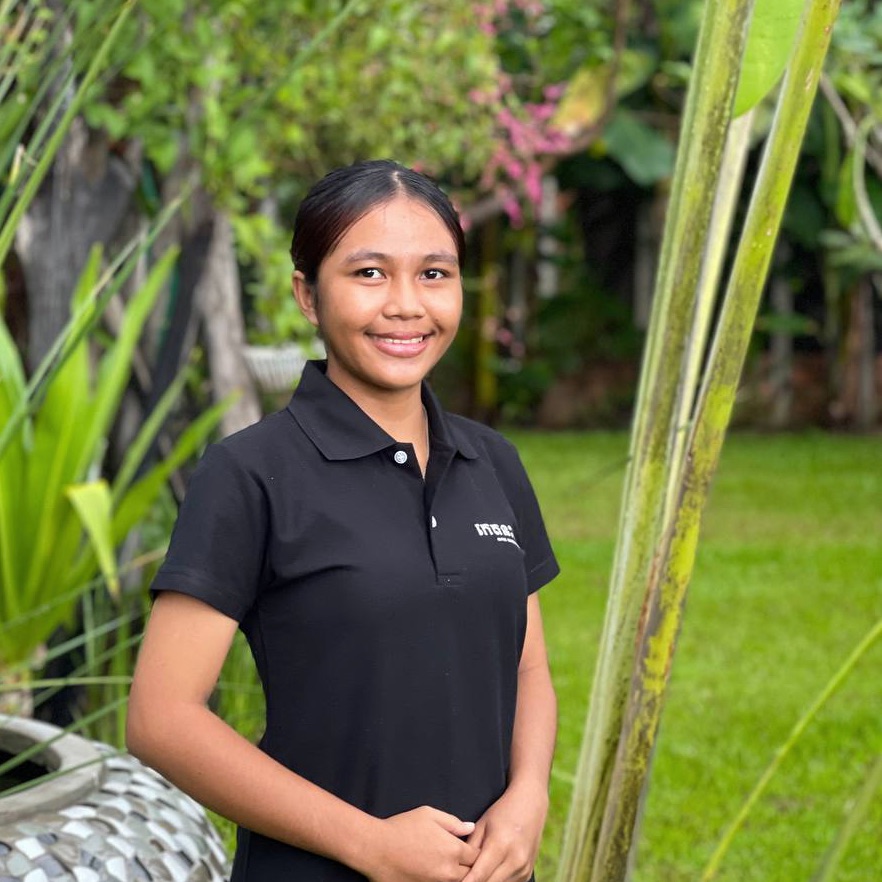 Vena
A compassionate listener, this therapist is a true expert in inducing relaxation and takes immense joy in providing gentle aromatherapy massages that lead to profound serenity.
Our current exposition
A Journey of Tonle Sap Lake
and its Climate-Weary Inhabitants
This photographic series captures the impact of global warming on Tonle Sap Lake, a once-vibrant ecosystem and resilient community. The lake is facing unprecedented challenges as the Earth's climate continues to shift. I document the heartbreaking struggles of the fishing families, the floating villages, and the surrounding wildlife, as they confront the rising tides and changing weather patterns. These images stand as a solemn reminder of the urgent need to address global warming.
Photographie by Zalmaï
Where to find us online and our location